Room 8 Group is a global leader in external art production & game
development
The company unites seven studios: Room 8 Studio, Dragons Lake, Massive Black, Solid Bash, PUGA Studios, Heroic, and highlight QA.
The studios can be leveraged individually or at a group level as they work together within a single ecosystem.
Room 8 Group unites over 2,000 team members and operates in multiple locations worldwide, including the US, the UK, Brazil, Canada, Cyprus, Japan, Poland, Romania, and Ukraine.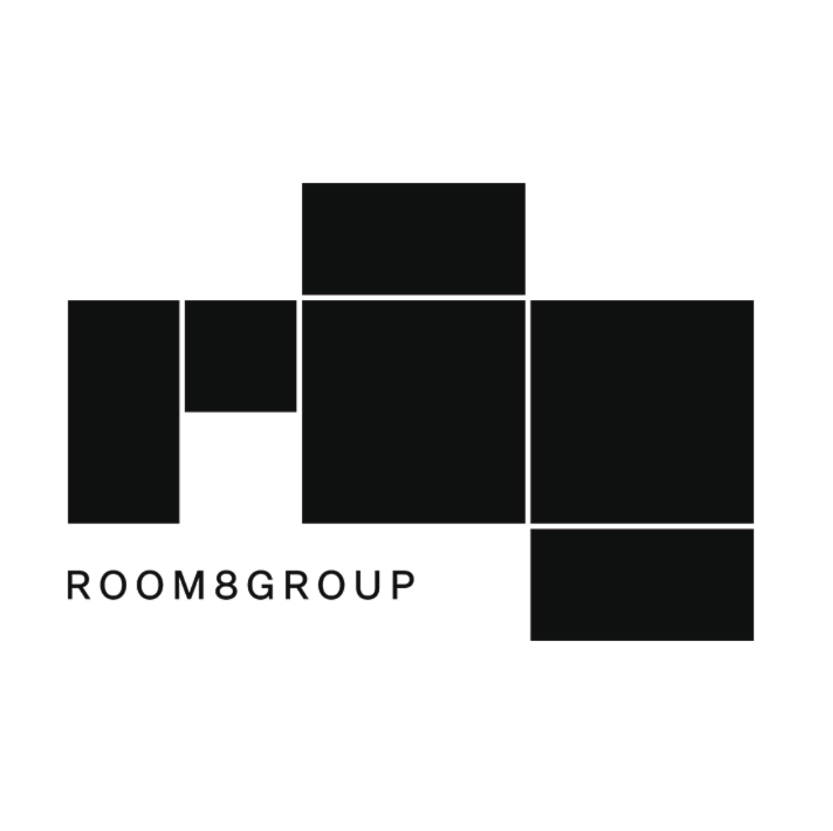 Call of Duty
:

Black Ops Cold War
Microsoft Flight Simulator
Drop us a line at
info@gamesukraine.com
We'll get back to you shortly! 😉