Potmodern is an international award-winning creative power-house
Postmodern specializes in cinematic production, visual effects, assets development, localization services and sound and video post-production.
The creative team provides a full-cycle cinematic production from idea, script and concept art to hundreds millions views over the world. Filming and visual effects background let us to create touching stories that we can implement in any technique, Live-action, CGI or engine-based cut-scenes.
We also provide a wide range of services for the gaming industry such as creative development and concept art, 2D and 3D outsource including 3D assets (characters, vehicles, props and environment), 2D and 3D animation including motion capture, music score, sound design and writing, localization services.
Our company has a TPN and NP3 security certification, secured internet connection. Our clients Disney, Netflix, HBO, Tencent, Lilith Games and other international majors.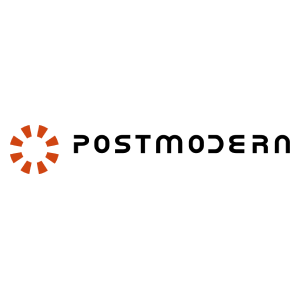 Drop us a line at
info@gamesukraine.com
We'll get back to you shortly! 😉