GTP Media is an agency that specializes in PR, scouting and online events, covering entertainment and technology industries
GTP Media's in-house PR team is a trusted partner for game developers and publishers worldwide, working both on global and Ukraine-focused campaigns. Our clients receive publications in industry-leading outlets like IGN, Eurogamer and The Verge, as well as coverage by some of the biggest gaming influencers on YouTube and Twitch.
GTP Media's Indie Cup vertical focuses on online festivals & awards for independent developers. Since 2016, the festival has featured more than 2,200 projects, many of which went on to critical and commercial acclaim. Already one of Europe's largest online events, Indie Cup is set to become even bigger in 2024 with new festivals for European and North American developers.
.
GTP Media is also gearing up to launch the Ukrainian Games platform aimed to showcase Ukraine's games industry and organizes popular Steam sales, such as Indie Cup Celebration and Ukrainian Games Festival.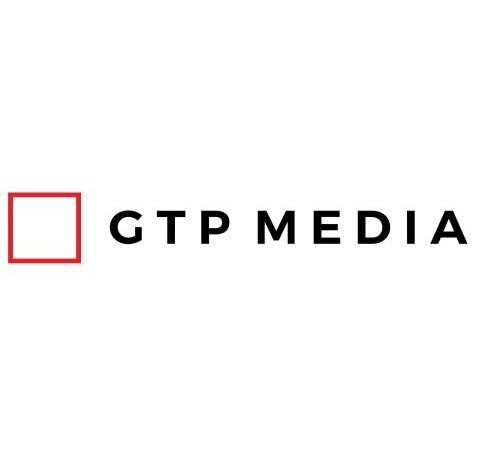 Ukrainian Game Festival 2023
Drop us a line at
info@gamesukraine.com
We'll get back to you shortly! 😉