We do what we love, and what we love is gaming
Creating the Game Worlds we've envisioned for you to live the stories you want to tell!
GSC Game World self-publishes all of its titles: Codename: Outbreak, Hover Ace: Combat Racing Zone, FireStarter, Alexander, Heroes of Annihilated Empires, Cossacks series, American Conquest series, S.T.A.L.K.E.R. series.
Our journey began in 1995 in Kyiv, Ukraine. The great battles were unfolding in Cossacks: European Wars, our first project that became a local cybersport discipline, and later got two sequels and numerous add-ons.
Today, we are focused on developing S.T.A.L.K.E.R.2: Heart of Chornobyl, a sequel to the original trilogy and our most ambitious project.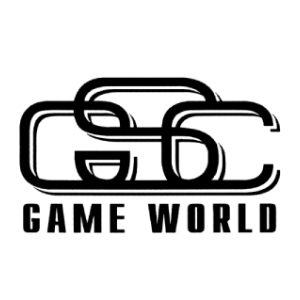 S.T.A.L.K.E.R.2: Heart of Chornobyl
Drop us a line at
info@gamesukraine.com
We'll get back to you shortly! 😉