Frogwares is an independent game dev
studio from Kyiv
Created in the year 2000, Frogwares is an independent game development studio, based in Ukraine and Ireland.
We are behind the Sherlock Holmes series and a Lovecraftian detective-horror game, The Sinking City.
Thanks to the work of the talented team of artists and programmers, the studio's games are available for all major platforms, including PlayStation, Xbox, PC and Nintendo Switch.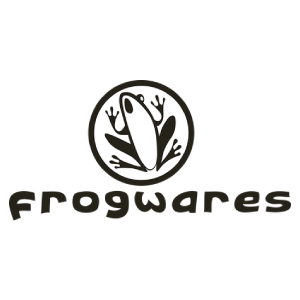 Sherlock Holmes: The Awakened, 2023
Sherlock Holmes: Chapter One, 2021
Drop us a line at
info@gamesukraine.com
We'll get back to you shortly! 😉