Discover
new gaming worlds
and explore the unknown
with VG Entertainment
Founded by game dev veterans from Ukraine in 2012, VG Entertainment has grown from a small team of developers to a full-scale studio. The studio is now working on an AAA shooter based on a brand-new IP.
The company's mission is to create games that expand the limits of human experience and raise thought-provoking questions about science, ecology, the relationships between humans and nature, modern civilization, cruelty, and spirituality.
Their philosophy is based on movement in line with technological progress, developed in harmony with the environment, where, on top of fun, players receive valuable skills applicable in real life.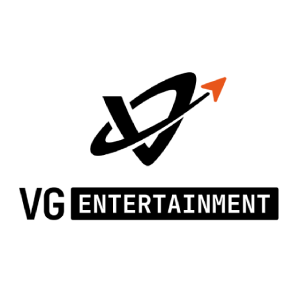 Drop us a line at
info@gamesukraine.com
We'll get back to you shortly! 😉